How to find your engine type on a gray card?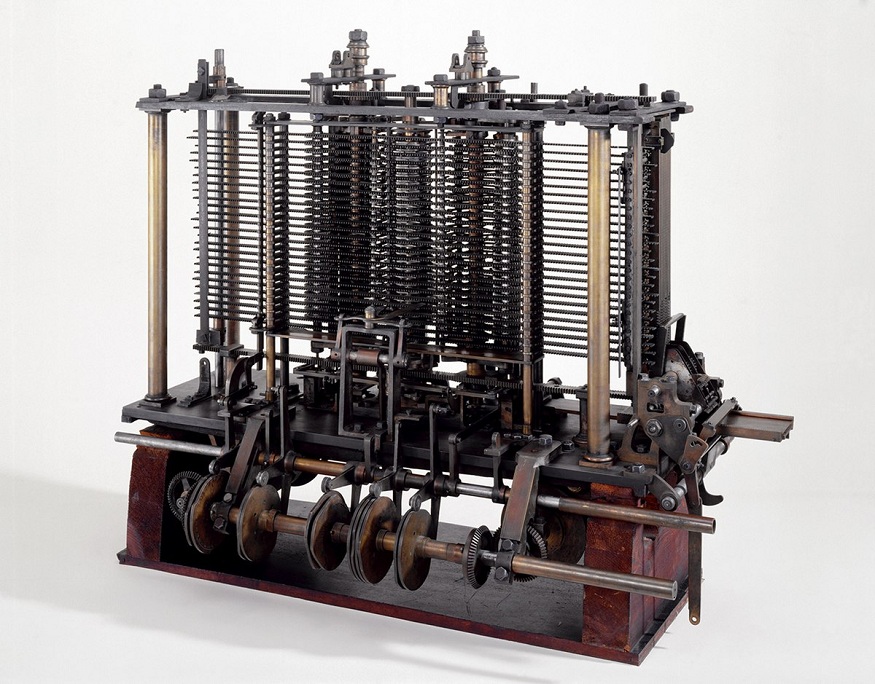 Choosing the right parts for your vehicle is important, which is why it is essential to know the parts that are suitable for your car. So, in order not to get the wrong part, you must know the type of engine of your vehicle. Follow this guide, which will make it easier for you to find all the useful information on your vehicle registration document.
How do I find the engine code on my registration card?
Each engine in a vehicle has its own engine code also called the engine number . Thanks to this code, you can find all the information concerning the engine, but also the compatible spare parts belonging to the type of model and the brand of the vehicle.
It should be noted that the engine codes are not exclusive by make and type of car. Indeed, it is possible that the same engine code is assigned to the engine of a vehicle of another brand.
Where is the engine code of my car on my vehicle registration document?
Do you need to carry out repairs in the engine of your vehicle? In order to ensure the compatibility of spare parts for your vehicle, it is important to have the engine code. Indeed, this is the identity card of your vehicle. It makes it easy to find the parts that match your engine.
The engine code of your vehicle is in box D.2 of your registration certificate , located at the top left and associated with the type of vehicle.
Vehicles registered before 1998.?
Please note: unlike vehicles registered from 1997, the information concerning the engine code only appears on the gray card .
Vehicles registered from 1997.?
As for vehicles from 1997 or 1998, the engine code can be found in several places depending on the brand. Thus, for Volkswagen brand vehicles for example, you can find the engine code on the vehicle identification sheet summarizing the technical characteristics, but also on the first page of the service book, in the wheel compartment of the emergency on a self-adhesive label or in the trunk of the car, as well as at the level of the engine block or under the timing cover.