Guarantee your vehicle to sell it better?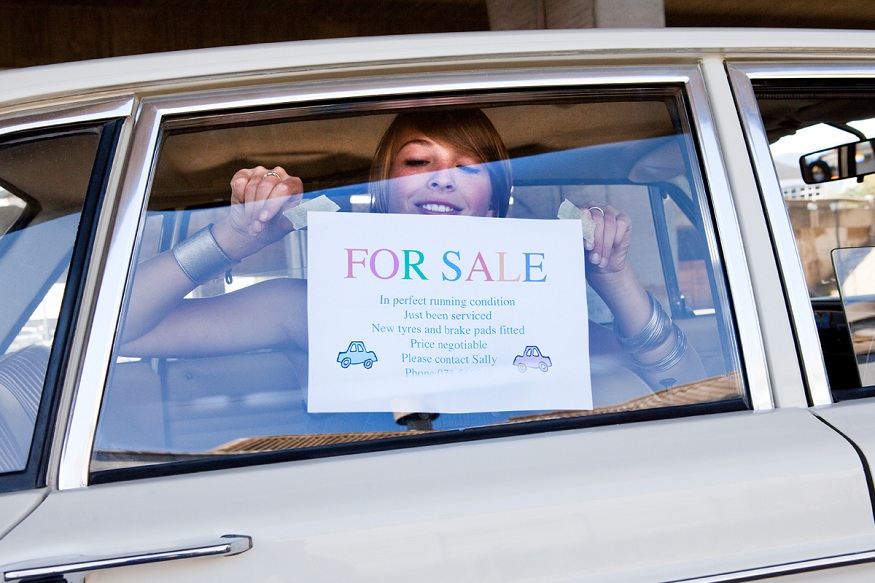 It sometimes happens that you have difficulty selling your car and for good reason: an old car that no longer has a manufacturer's warranty, repairs to be planned, the buyer's fear of breaking down, etc. this is why some will advise you to guarantee your vehicle to sell it better and thus value your vehicle at its fair value and avoid possible recourse.
What is the mechanical breakdown guarantee?
The mechanical breakdown guarantee on a used car is aimed at sellers but also at buyers. This is an insurance contract for owners whose manufacturer's warranty has expired but who wish to be covered in the event of a breakdown. Depending on the type of contract you offer, the warranty will cover different elements such as the engine or the gearbox for example.
Which guarantee to choose?
Before taking out a guarantee, compare the offers and study the contracts carefully: the period of validity, the price, the guarantees offered… the prices vary according to the age and the type of vehicle but also and above all the type of guarantee that you want to own: prices vary between 200 and 1,000 euros per year.
For example, on the power plant, the 6-month warranty for a C3, a Clio or an Ibiza is estimated at 298 euros. For a Mercedes or a BMW the prices will be between 600 and 700 euros for 6 months. These prices are offered to us without explanation concerning the type of guarantee. Find out well!
Take out a mechanical warranty as part of a sale!
A mechanical warranty on your vehicle will give you the opportunity to better negotiate the price of it. This guarantee will allow you to make the difference with other advertisements of individuals for which buyers are wary of possible breakdowns etc. With this guarantee, it is not the seller but the insurer who will bear the repair costs and remains a relief for you as a seller but also for the buyer.
Who offers this mechanical warranty?
Several insurance companies and online services offer you a mechanical guarantee. At the top of the list you will find Garantip-top . The different insurance companies such as: Amaguiz.com , Groupama and others offer you different offers concerning this warranty extension.
 Be careful though!
Like all insurance, there are many exclusions: read the contract carefully and even the very small lines at the bottom of the document. Note that this so-called "mechanical" insurance does not concern wear parts such as tires, brake pads or even the timing belt.