The 10 questions to ask yourself before buying a bike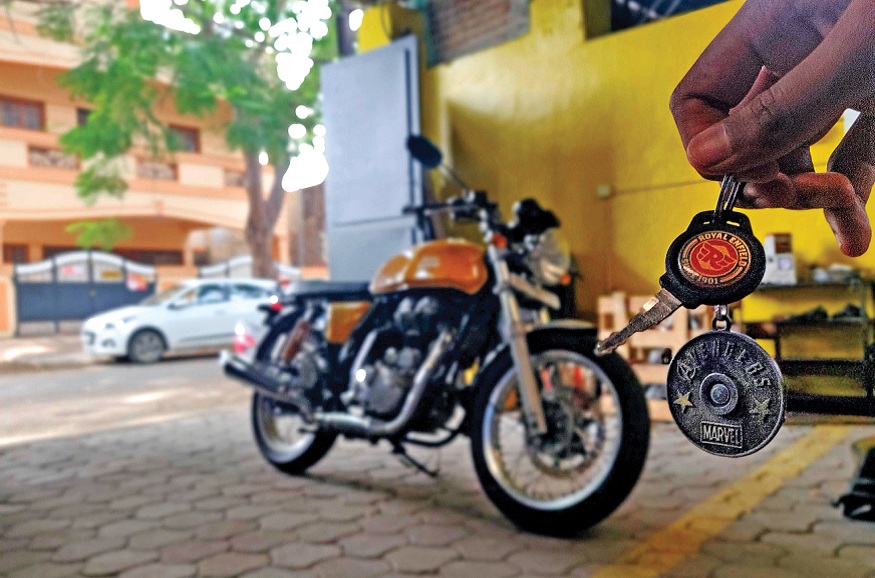 It's decided, I'm buying a racing bike !  We sometimes hear this phrase around us. Either its author wants to get into this sporting activity, or he wants to replace his current bike with a move upmarket. Buying a bike is easy; making the most relevant purchase is already less so. Indeed, as soon as you enter a store, you get lost a bit if you haven't prepared your project, the offer is so great, and not only in terms of budget.
There are many points to consider; they can be grouped into 10 questions to ask yourself.
1-Define your practice upstream
It is essential to know what you want to do with your future mount. It is clear that buying a first bike to start cycling for leisure, then possibly cycling , and replacing your bike when you are already a confirmed cyclist, are not the same thing. The first will certainly be sensitive to the cost of the operation, especially since in parallel it is also necessary to buy clothing. The second will make his choice taking into account a host of parameters: material of the main components, mechanical properties of the frame and wheels (rigidity, responsiveness, comfort, in addition to weight stricto sensu), level of equipment (transmission, peripherals), maintenance, budget, etc.
Indeed, there is no need to invest in a competition or cyclosport machine if cycling is considered as a simple leisure practiced on vacation and from time to time on Sunday mornings. On the contrary, this practitioner would be disappointed by his purchase which he would find too stiff and extremely uncomfortable. Nothing worse than having the sensation of riding on a "piece of wood". An entry-level bike, rather comfortable (characteristics of the frame, saddle, tyres, saddle and handlebar height, etc.), at a contained price will be perfect. This well-equipped bike will be a bit heavy and not very responsive for a sport-oriented use.
2-Choose the right material for the frame
Even if carbon has been on the rise for quite a few years, we must not forget that frames can be made of steel, aluminum, carbonor titanium. Today, steel has almost fallen into disuse – yet it is very comfortable, but has the disadvantage of being heavy – and titanium remains relatively expensive. It is therefore often necessary to choose between aluminum and carbon. The latter is used more and more often by manufacturers. However, fifteen years ago, the aluminum frames that are offered today at attractive prices fitted the bikes of pro riders. Consequently, it is advisable not to automatically eliminate aluminum when equipping yourself because it is sometimes preferable for a comparable budget envelope to buy a very well made aluminum frame rather than a carbon frame from the beginning of range.
3-Find the right compromise between the frame and the bike's equipment
At this stage, the dilemma is: either I prioritize the level of performance of the frame and limit my ambitions with regard to wheels, transmission and peripherals in order to contain the final price. This option has the advantage of being able to subsequently operate a targeted upmarket while retaining the frame, as well as the transmission for example. Or, I make a homogeneous choice for all the elements constituting the equipment of the bike . In this case, if after a while I have been affected by the bicycle virus, I want to have a higher level bicycle, it will be preferable to completely change the machine.
4-Do not neglect the running gear
Very good aluminum wheels (Mavic) from the mid 2000s.
I won't go so far as to say that the running gear does 50% of the bike in terms of handling, but close. Indeed, I was able to realize in several circumstances how much the change of wheels transformed a bicycle in a very important way. Documenting the properties of the wheels, and if possible carrying out a test, are the steps to not regret a choice. Leaving aside here the particular case of the tubular (as well as tubeless, still not very present on the roads), the offer in terms of tires is so wide (training, winter, rain, all weather, top of the range, smooth tire or with sculpture…) that you can easily find something to satisfy your needs and desires.